First Call Out Fitness aims to provide quality client care which exceeds the highest professional standards. First Call Out Fitness services both ends of the fitness spectrum - competitors seeking their ultimate look on stage, and individuals of the general population who wish to become healthier through nutrition and training. Meet our coaching team below!
Jeffrey Su, Owner and Founder of First Call Out Fitness
Jeff is the owner and founder of First Call Out Fitness. Jeff completed his Bachelors of Science in Finance and MBA in Finance from Bentley University.
Jeff is a certified personal trainer through the American College of Sports Medicine and a certified Nutrition and Wellness Coach through the American Fitness Professionals and Associates.
E-mail: jeff@firstcalloutfitness.com
Phone: 508-667-3824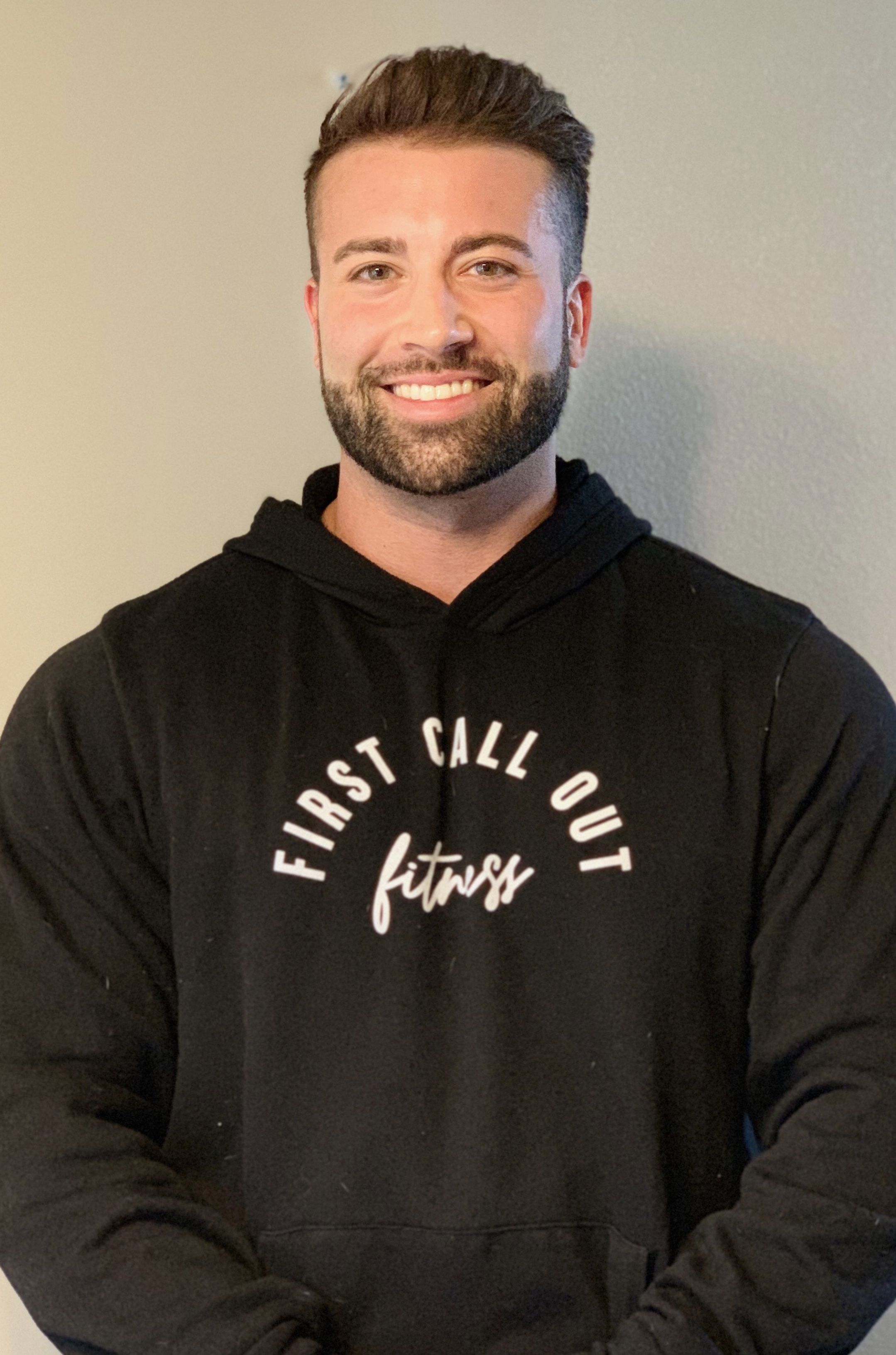 Nick Pinheiro, Competition Prep Coach
Nick is a Certified Personal Trainer by the NCSF, National Counsel on Strength and Fitness and the ACSM, American College of Sports Medicine.
Nick brings over 10 years of experience within the fitness industry, between coaching clients and competing in numerous bodybuilding contests, including the prestigious NPC Nationals, where he placed top 5 in Middleweights in 2015.
E-mail: nick@firstcalloutfitness.com
Phone: 401-338-1942
Justyna Arraes, General Nutrition Coach
Justyna was a long time client of FCOF before becoming a coach where she balanced school, a full-time job, and being a mom to her 3 little girls. She understands how to prioritize her fitness goals while juggling other life responsibilities and can help clients do the same.

Justyna speaks Polish and Portuguese and works with General Population clientele (those who are not looking to compete). She is currently studying to obtain her ACSM PT certification and her AFPA Nutrition and Wellness Coach certification.
E-mail: justyna@firstcalloutfitness.com
Phone: 508-364-6968